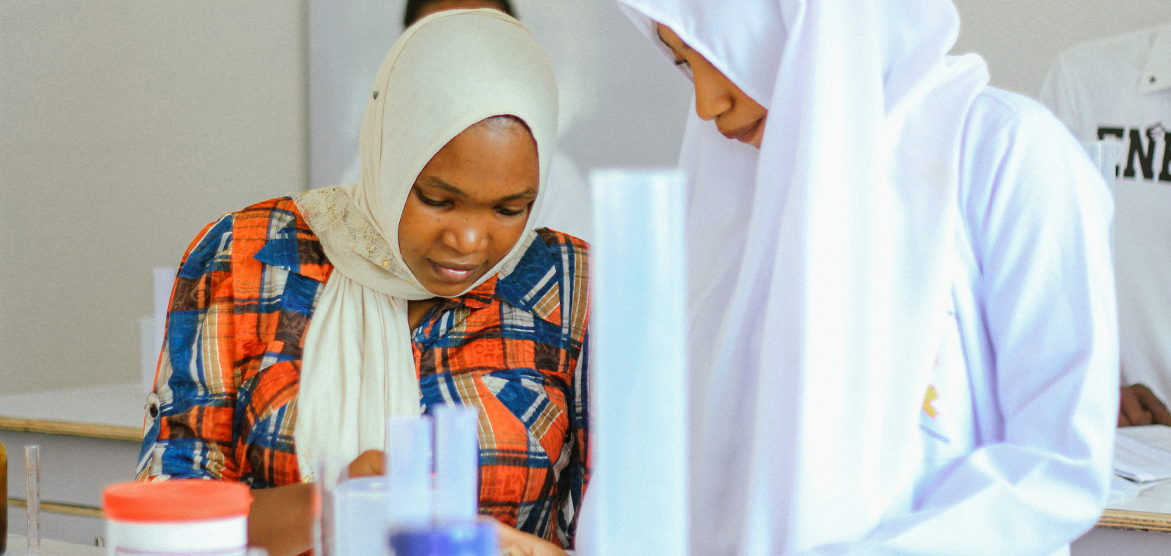 Now Open

Diploma in Clinical Medicine

In this course, we will train health personnel to be capable of focusing on preventive, curative, and rehabilitative health care.

ABOUT COURSE

A diploma in Social Work will be offered by the SECOHAS by utilizing the Curricula that have been developed by the Ministry of Health, Community Development, Gender, Elderly and Children (MoHCDGEC) and approved by NACTE.

The course aims at enabling learners to acquire knowledge and skills in performing operational activities in social work and addressing different social problems.

REQUIREMENTS


At least for(4) passes in Physics,chemistry and Biology and other subject (excluding religion subject)at the certificate of secondary Education Examination (CSEE)

FEES AND FUNDING 

Course fee is:  1,800,000 TSH


PAY THROUGH NMB BANK
ACCOUNT NAME: SIR EDWARD COLLEGE OF HEALTH AND ALLIED SCIENCE
ACCOUNT NUMBER: 23510064355
BANK NAME:NMB Bank
OR
HOW TO APPLYStep 1:
Read the full details and requirements
Step 2:
Download and fill out the application form and the joining instruction.
Step 3:
Make Payment through the listed means on this Website.
Step  4:
Scan and upload the filled forms and the payment slip through the application button below
Step 5:
We will confirm and get back to you within 24 hours.
You can also apply directly at our offices.For more info on how to apply contact us through:  0744969615