Welcome to SECOHAS
Sir. Edward College of Health and Allied Sciences
CAMPUS LIFE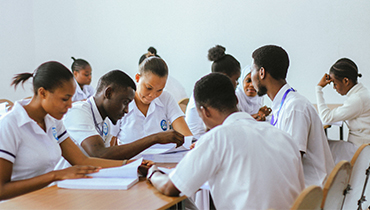 STUDENTS' ORGANIZATION
Students will join the student Association (SECOHASSA), with its own constitution of which all students are...
Read More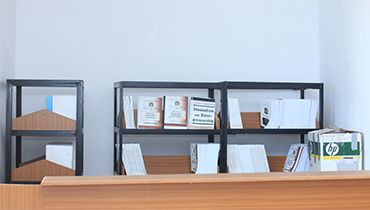 Notice Board
Click to read our current announcements, notifications and discover what's new at SECOHAS.
See Notice Board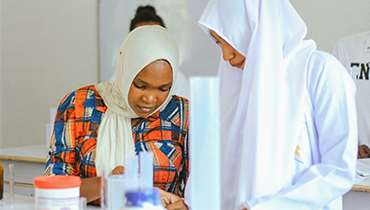 Admission Now
Learn about our health and allied science courses, course details, qualifications and how to apply.
Apply Now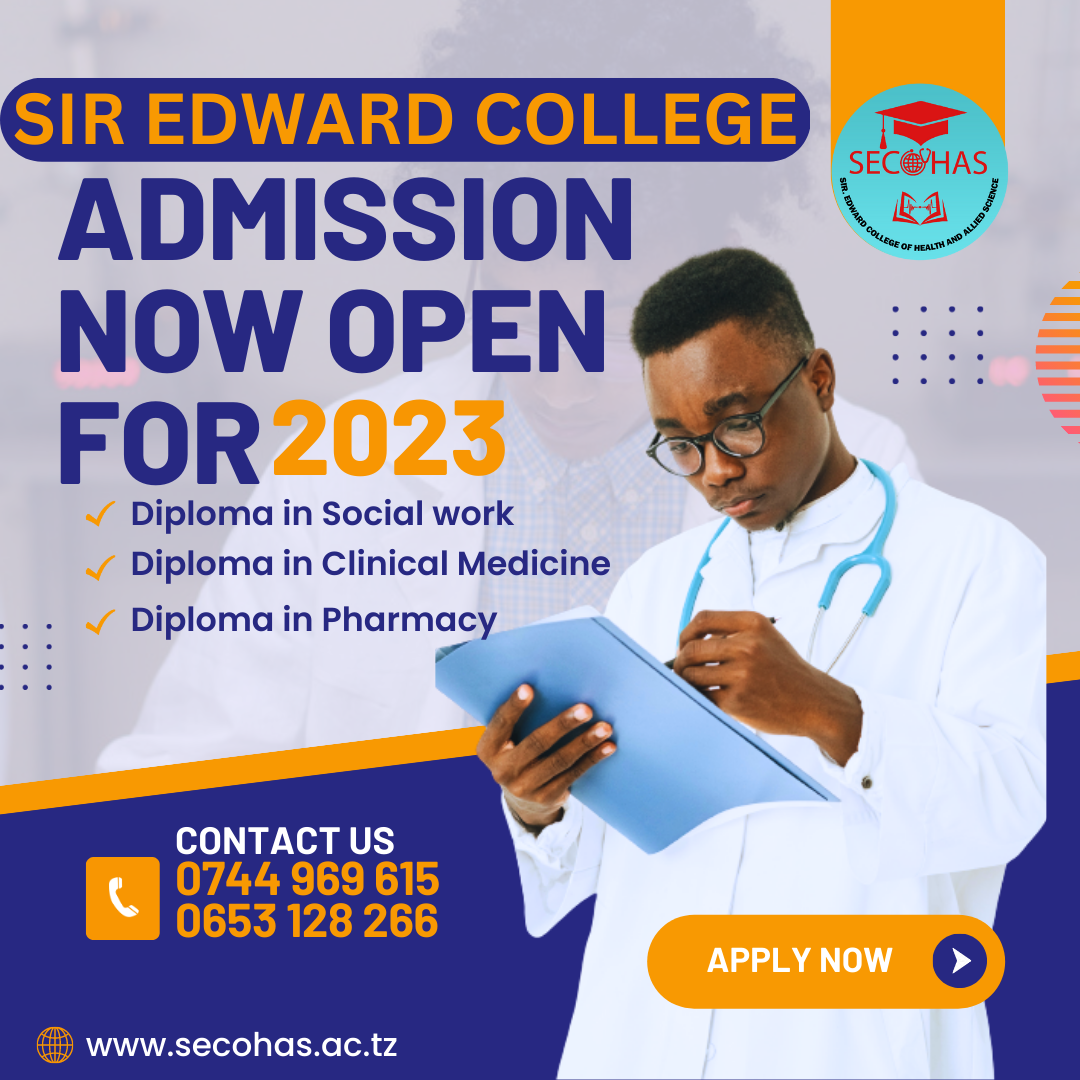 UDAHILI WA WANAFUNZI UMEFUNGULIWA 2023
UDAHILI WA WANAFUNZI WA MARCH NA SEPTEMBER UMEFUNGULIWA KWA KOZI ZA SOCIAL WORK,CLINICAL MEDICINE NA PHARMACY KWA NGAZI YA CHETI NA DIPLOMA TUMA MAOMBI MAPEMA NAFASI NI CHACHE!
OUR ACADEMIC PROGRAMMES
Below is the list of courses offered at SECOHAS, click view all courses button to view the full list of our course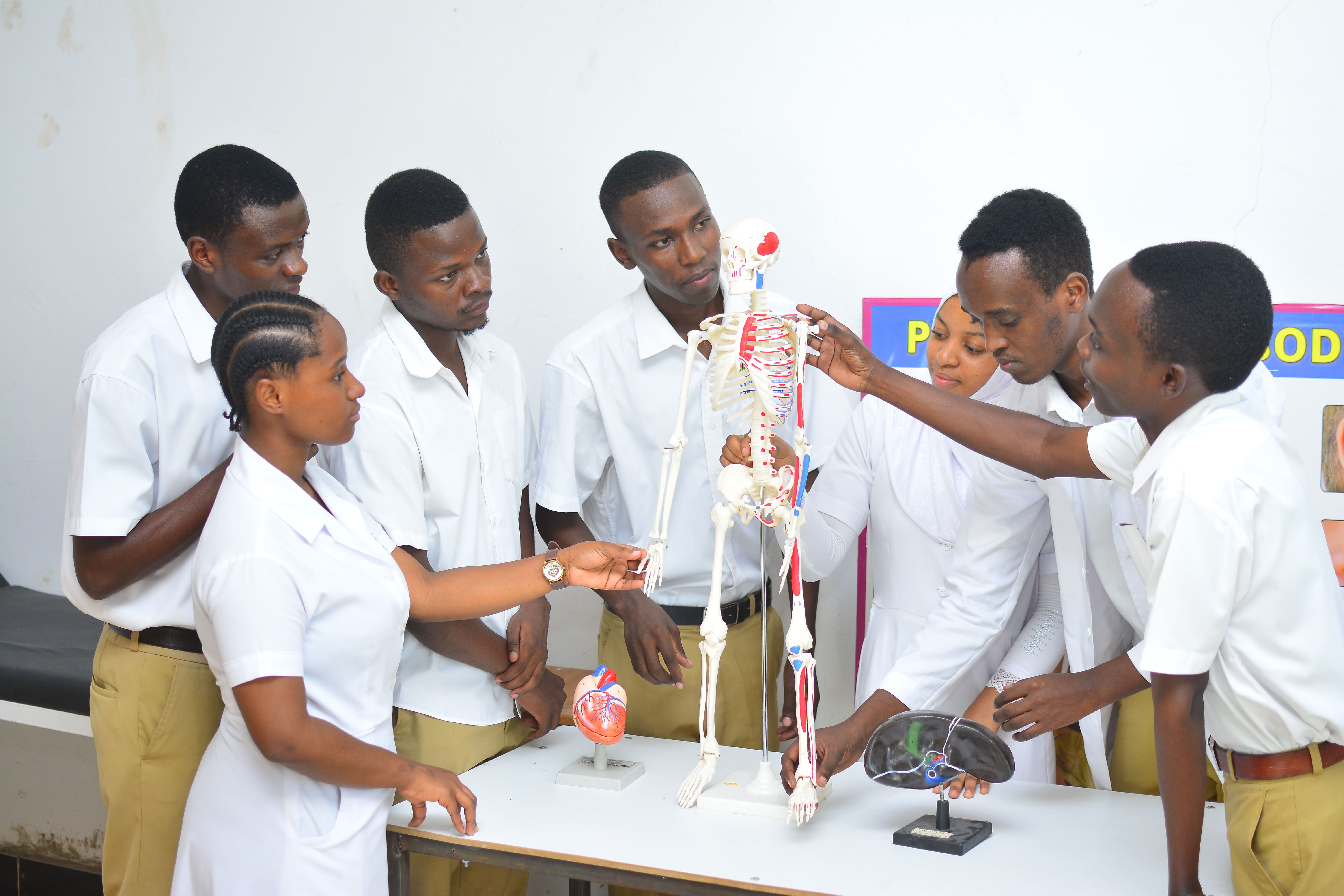 DIPLOMA IN

CLINICAL MEDICINE

A three years course that will equip you with the extensive knowledge in clinical medicine

Apply Now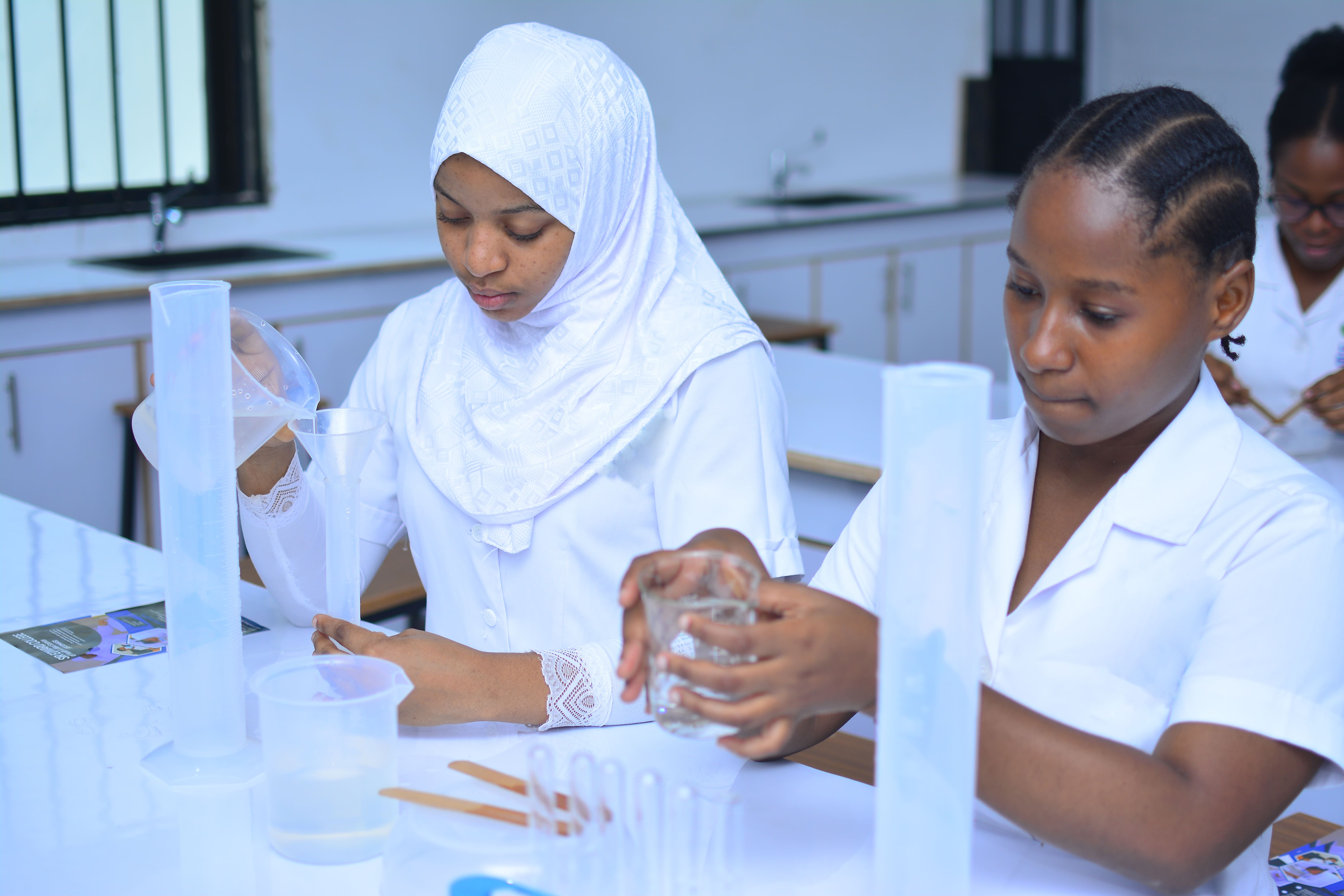 DIPLOMA IN

PHARMACEUTICAL SCIENCE

We have set aside theoretical training and designated pharmacy practice.

Apply Now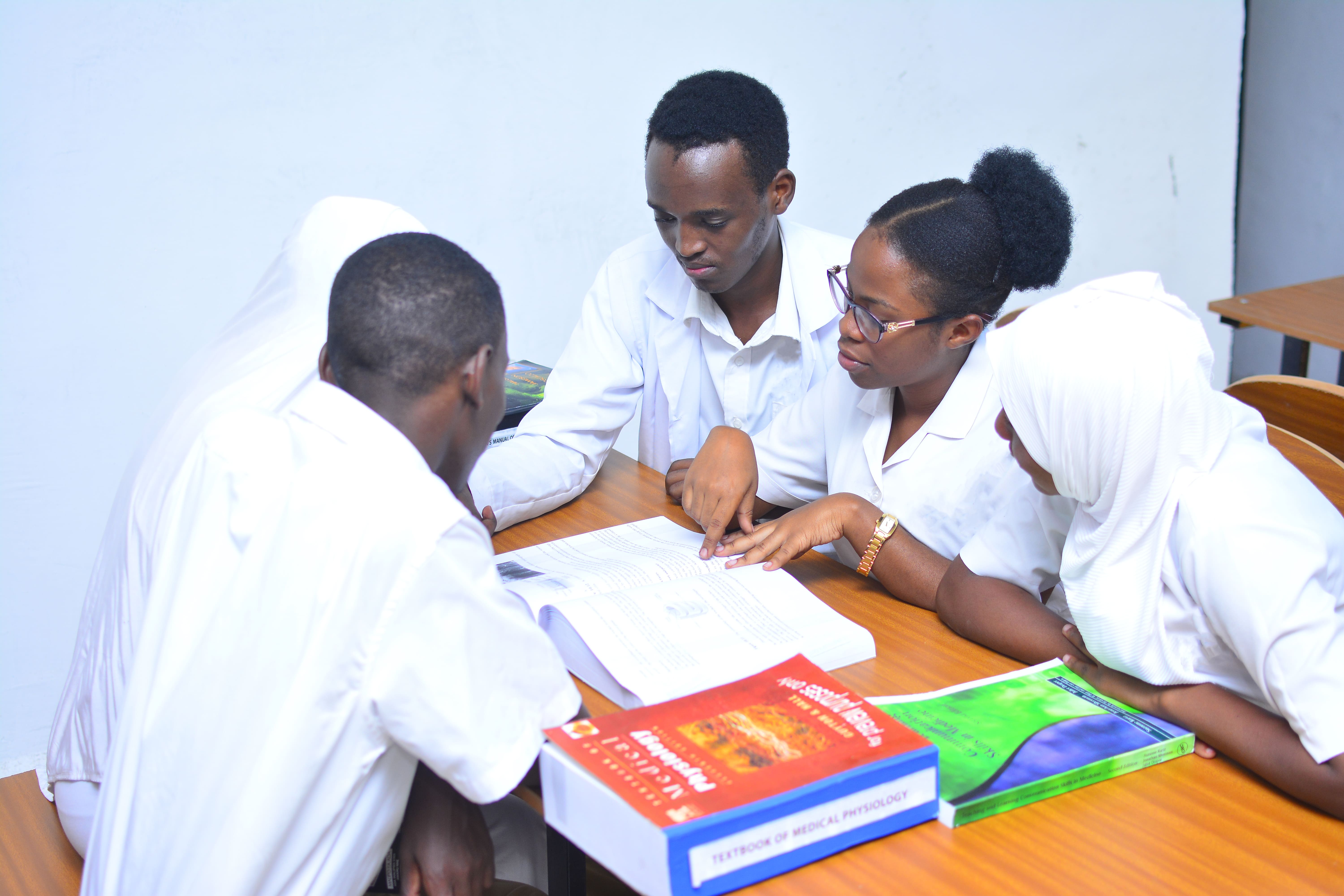 DIPLOMA IN

SOCIAL WORK

Learn the ins and outs of social work and gain experience and skills in Social Works

Apply Now
SECOHASSO


---

---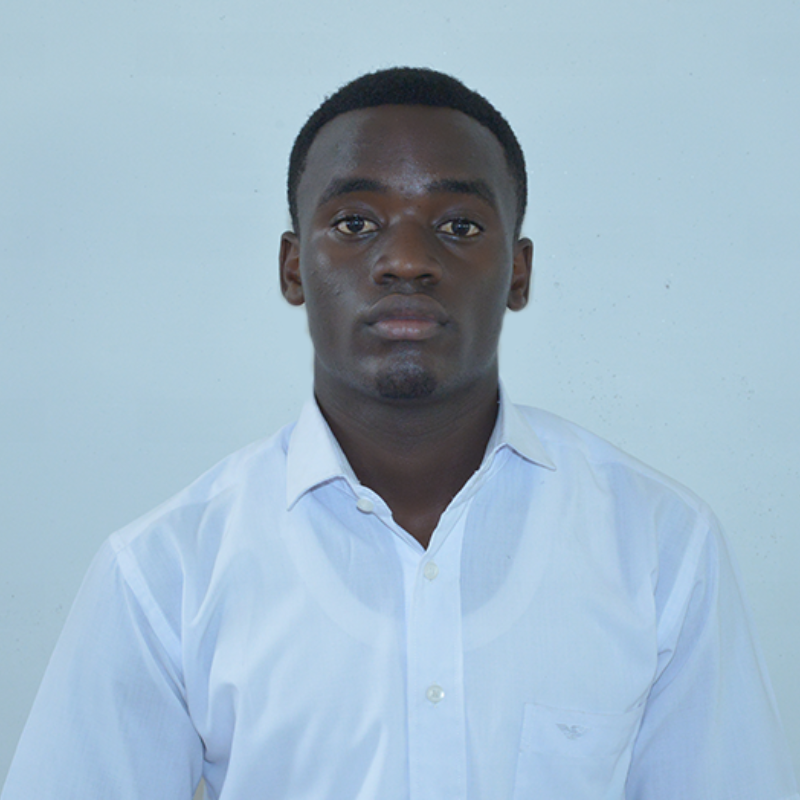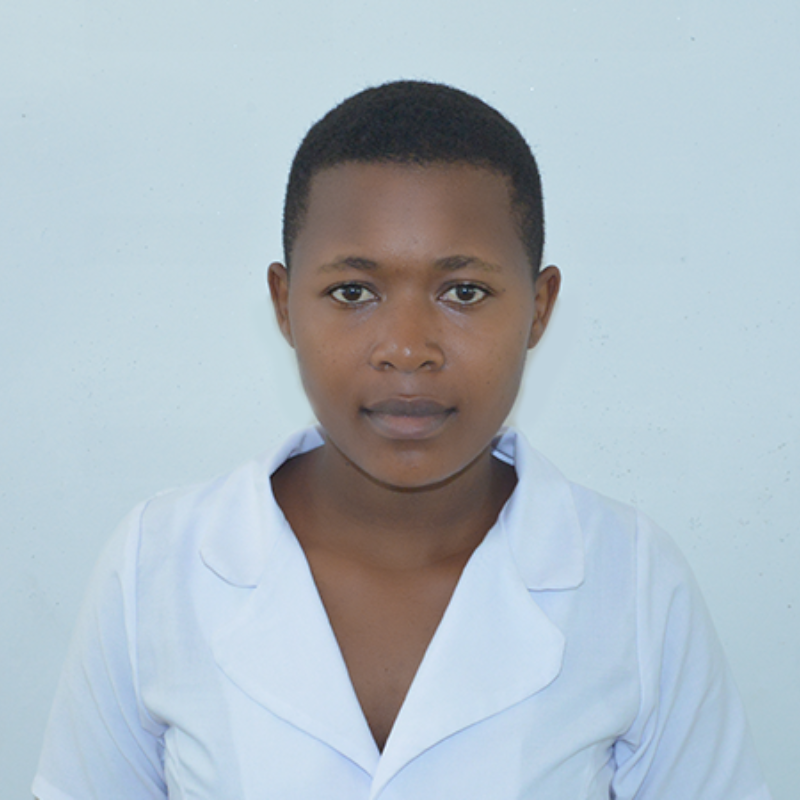 STEFANIA NOMBO
Prime Minstress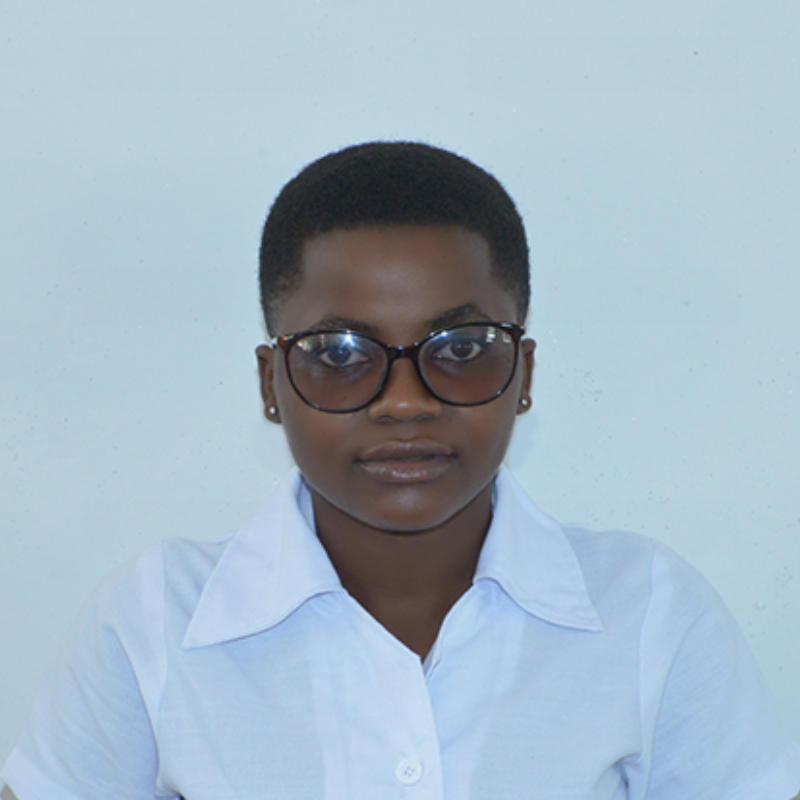 GEREMANA STEPHEN
Social Welfares Minstress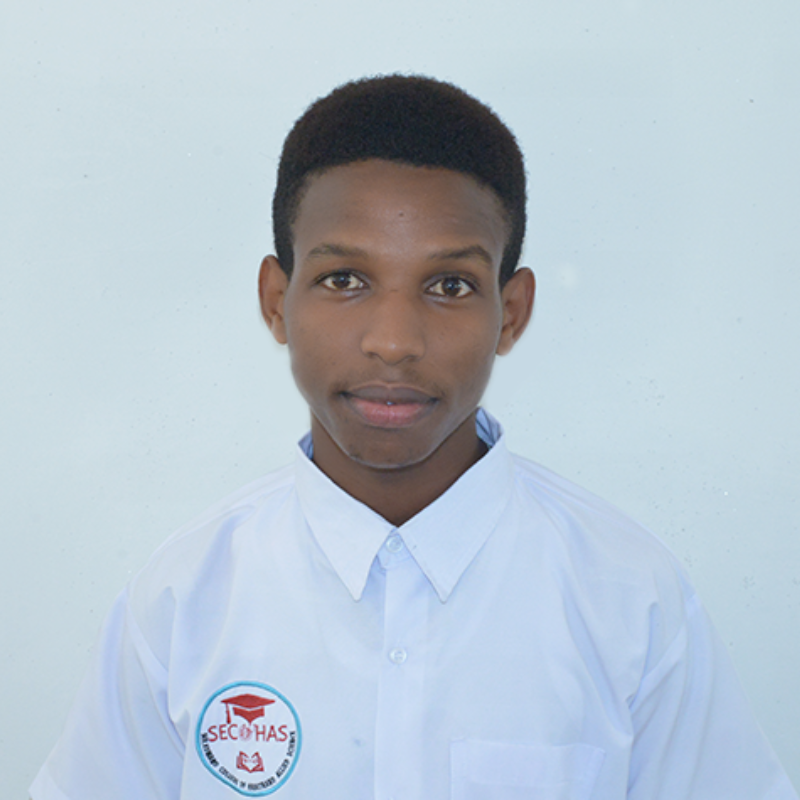 ROBSON BAINETT
Sports and Games Minster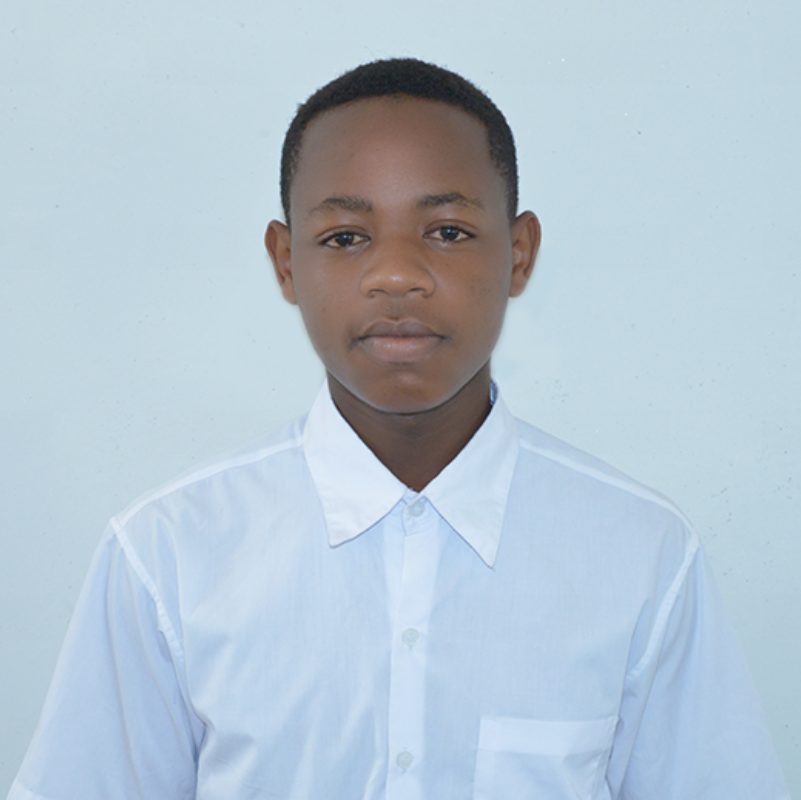 MACHA GILMAN
Male Dorm Supervisor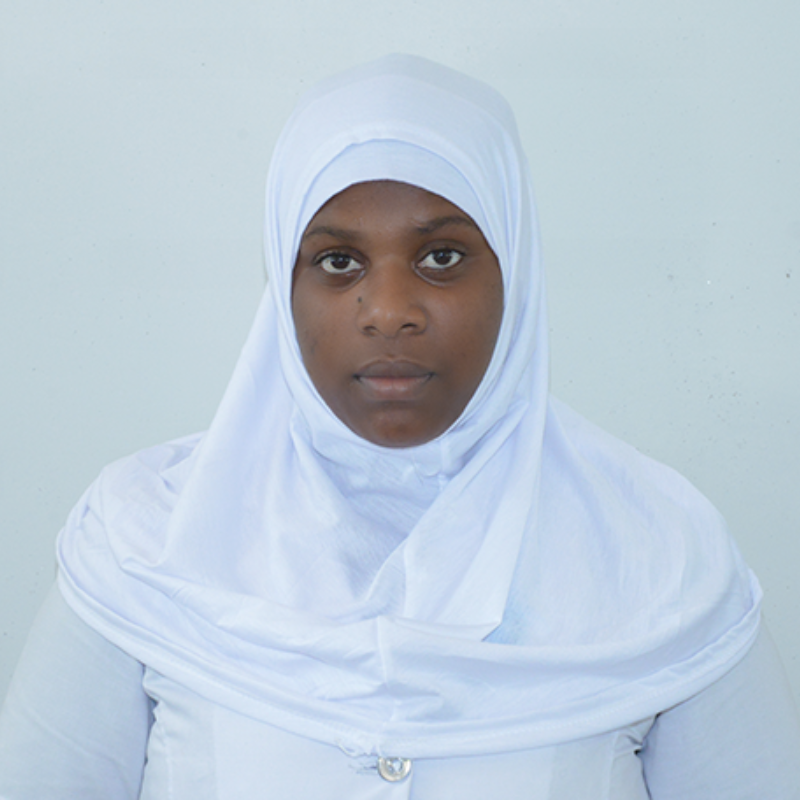 WARDA RASHID
Female Dorm Supervisor
OUR CAMPUS
Our building blocks towards success have always been about offering knowledge and skills that have meaning and substance for the generations.