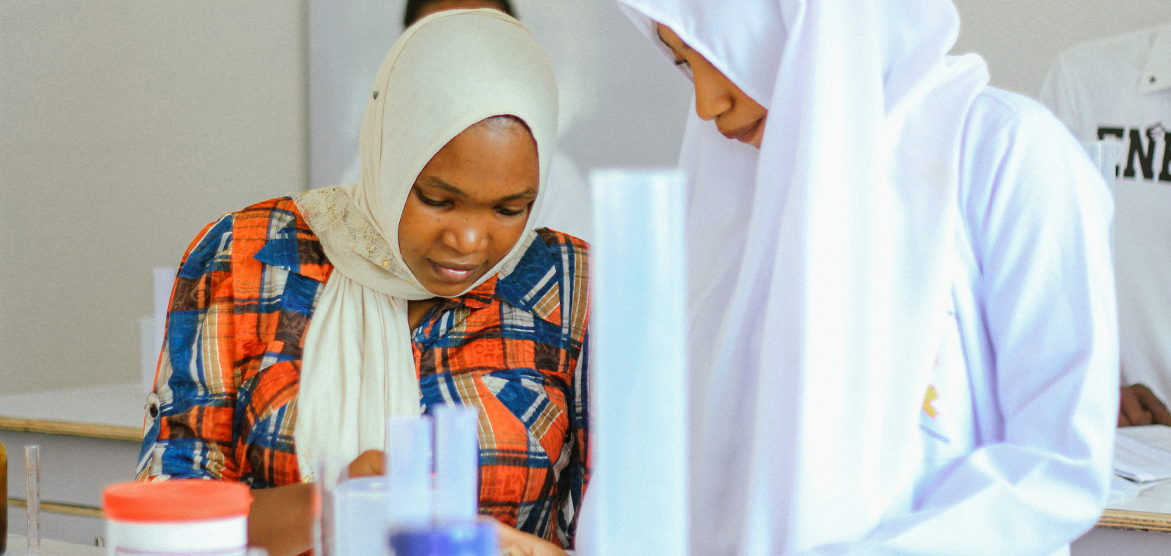 Now Open

Diploma in Pharmaceutical Science

If you're considering a career in the pharmaceutical industry, this course will give you the knowledge and practical skills for success in medicines analysis.

ABOUT COURSE

This 3 years-long course will help you explore drug discovery, pharmacology, and toxicology and examines the most effective ways that medicines are manufactured, packaged, stored, and administered. You'll take part in innovative class sessions and research, including new methods of drug delivery and drug synthesis.

REQUIREMENTS


At least D passes in chemistry and biology.

FEES AND FUNDING

Course fee is:  1,800,000 TSH


PAY THROUGH NMB BANK
ACCOUNT NAME: SIR EDWARD COLLEGE OF HEALTH AND ALLIED SCIENCE
ACCOUNT NUMBER: 23510064355
BANK NAME:NMB Bank
OR
HOW TO APPLYStep 1:
Read the full details and requirements
Step 2:
Download and fill out the application form and the joining instruction.
Step 3:
Make Payment through the listed means on this Website.
Step  4:
Scan and upload the filled forms and the payment slip through the application button below
Step 5:
We will confirm and get back to you within 24 hours.
You can also apply directly at our offices.For more info on how to apply contact us through:  0744969615