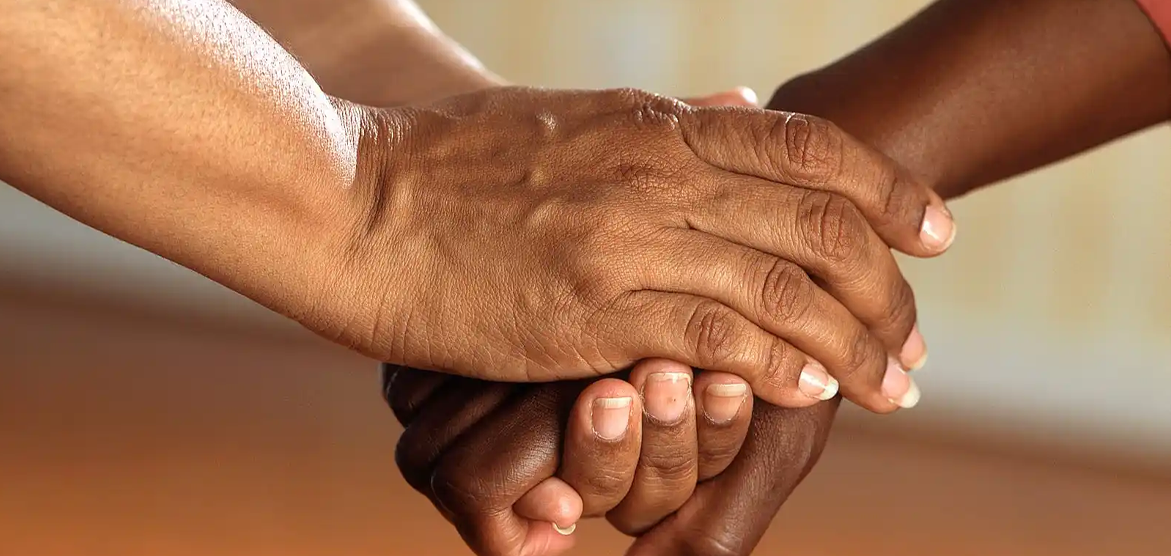 A BRIEF HISTORY OF

SIR EDWARD COLLEGE OF HEALTH AND ALLIED SCIENCES

Sir. Edward College of Health and Allied Science (SECOHAS), is the Tanzania accredited Institution with the major goal to provide professional training in pharmaceutical science, clinical medicine, and social work. Sir. Edward college welcomes qualified and talented students to join our first-class program courses so as to gain advanced knowledge in medical and health sciences through training, practical knowledge, field activities, and research activities. Hence we aim to strive for better health care, safer and healthier communities.
SECOHAS is the ideal spot to focus on your studies and future. Our college and residential accommodation allow you to focus on your education and receive exceptional support throughout.
MISSION & VISION
Vision; To be recognized as the best quality center of teaching, research, and entrepreneurial training in health care and pharmaceutical sciences in Tanzania.

Mission; To provide an environment for community based professional training, reasearch and support for the health sector in Tanzania,East africa and rest of the world.